Getting the World Focused on Famine Relief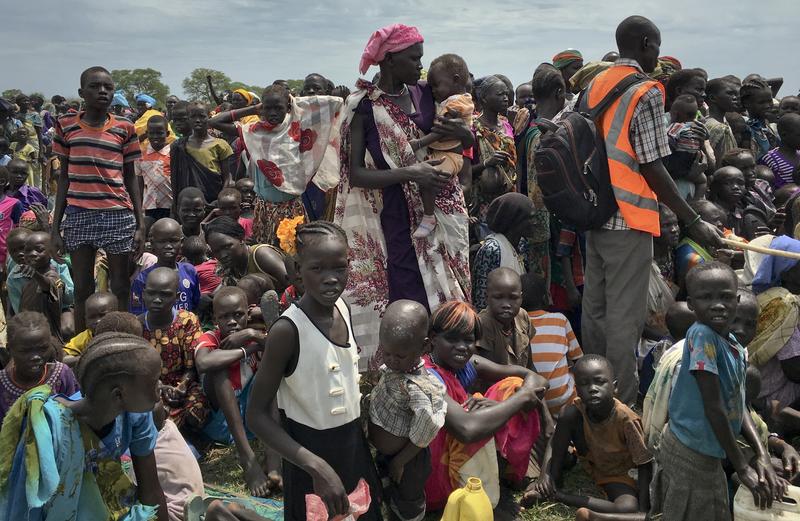 In the past, global famines used to get a fair amount of attention, particularly in the West. Remember
Band Aid
in the 1980s and the focus it brought to the devastating famine in Ethiopia? Back in March, the United Nations' humanitarian chief, Stephen O'Brien,
delivered a dire warning
to the security council in New York.
O'Brien said the world was "facing the largest humanitarian crisis since the creation of the United Nations," and he warned that more than 20 million people in Yemen, Somalia, South Sudan, and northeast Nigeria were at risk of starvation and famine. He added that, while it would be possible to stop catastrophes from developing in these countries that have all been plagued by conflict, urgent funds of $4.4 billion would be needed by July.
Donations for famine relief have been
slow in coming
, according to
David Beasley
, the
executive director
of the U.N. World Food Program. Beasley, a former Republican governor of South Carolina, discusses some of the recent challenges his organization has faced.